FOREIGN DOMESTIC HELPER
---
We are specialized in elderly and infant care. We one of the participating employment agencies from AIC which support the elder carer foreign domestics worker (FDW) scheme which allows you to hire a FDW who is pre-trained in looking after seniors. For infant care need, we do provide internal training to helpers whose main scope are caregiver for infant.

Other than that, we are member of AEAS which always act as mediator party for issues arising between employers and FDW.
We are accredited agency from Indonesia and Philippine embassy as well.

Our FDW are from three main nationalities which are Indonesia, Filipino and Myanmar. We always advice the most suitable nationality accordingly base on employers expectation if they do not have preference.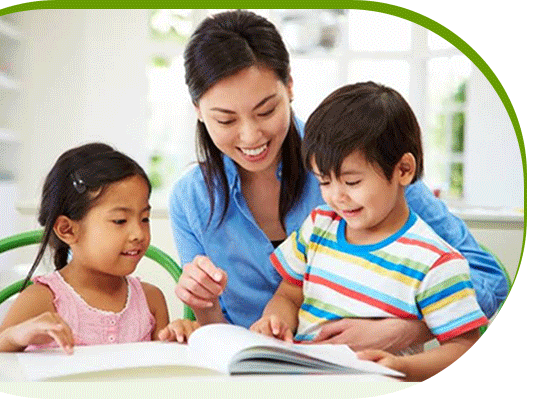 FDW RELATED SERVICES
---
Work Permit Application and cancellation
Insurance Purchasing
Medical Check-Up
Permit Renewal
Passport Renewal
Counselling
Direct Hire
Air Ticket Purchasing
Lodging for Transferred FDW
Transport & Escort Service for FDW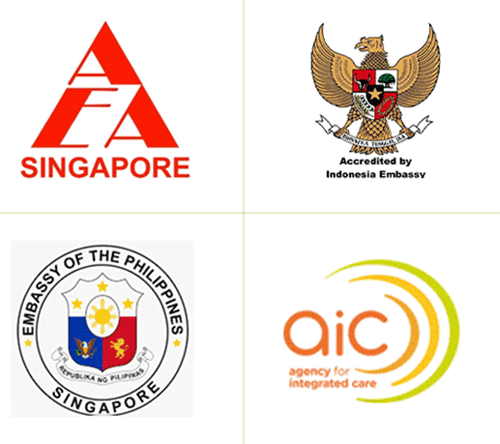 We will match you the right candidate according to your job scope, you can go to Search Maid and input your criteria. We will get back to you within a day.